Episodes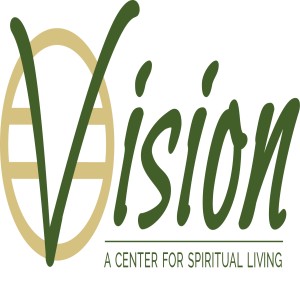 Sunday Feb 24, 2019
Sunday Feb 24, 2019
Be great in act, as you have been in thought; Let not the world see fear and sad distrust. Govern the motion of a kingly eye: Be stirring as the time; be fire with fire ~ William Shakespeare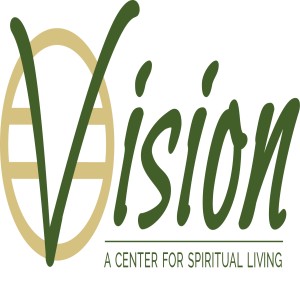 Sunday Feb 17, 2019
Sunday Feb 17, 2019
Once you have found what you seek, stop seeking. Sit and be with it. If it`s love, or work, or Spiritual truth. Once you have that thing you love, you don`t have to keep going.
We exist in the body, but we live in imagination. So tell a great story. Drop the past, let go of the narrative, and start living your best year, your best decade ever. Even if nothing has happened. Be with the stillness, and know.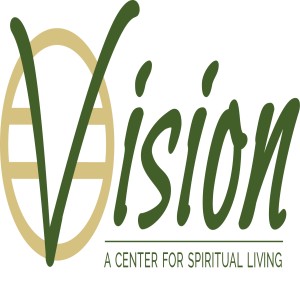 Sunday Feb 03, 2019
Sunday Feb 03, 2019
What would love do? It wouldn`t worry about money, or winning, or making other`s pay a price, or about career. Love would uplift others.
It is our job in this life to express a greater love, to uplift others. To reveal the greater truth, regardless of appearances.