Episodes
Sunday Mar 15, 2020
Sunday Mar 15, 2020
Heroes, and SHEroes surround us. The love of the divine leads and moves us in joy.
Always be open to the impulse of the call within.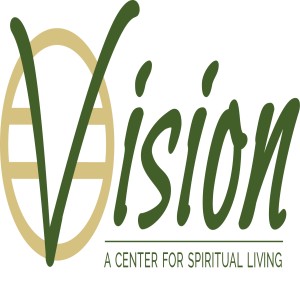 Sunday Mar 01, 2020
Sunday Mar 01, 2020
Our thoughts are the seeds of our desires. We must make sure we have cleared the weeds of doubt, lack and fear before we plant.
We need the soil of our minds to be deep and receptive. Don't worry about "facts", stay grounded in truth. Be informed, but stay grounded.